I love me some Divi. Truly. It's the best website platform I've ever encountered, and I have used 'em all.
And in many ways Divi is perfect for building native landing pages, opt-in pages, and sales pages that are on brand. They're hosted on your own website. It's easy to update.
They integrate with your email service provider, and there's no need for a third-party platform. But… The menus are always there, and menus are a problem on landing pages.
You see, you don't want people to have the option to go anywhere else on your site. They should get to opt -in or leave. But in the default Divi Theme Options, this isn't available to you.
And things like, "hide nav before scroll" don't do the trick because, as soon as someone scrolls, the navigation appears. (No matter how beautifully you design the page to fit in the viewport, someone, somewhere, will have to scroll.)
You can use the Blank Page template under the page settings, but this removes the footer as well, which you may still need for things like your copyright, privacy policy, and terms of service links.
Luckily, you don't have to suffer any longer. With this bit of code you can hide the menus on only the page you use this code on.
Before using this code: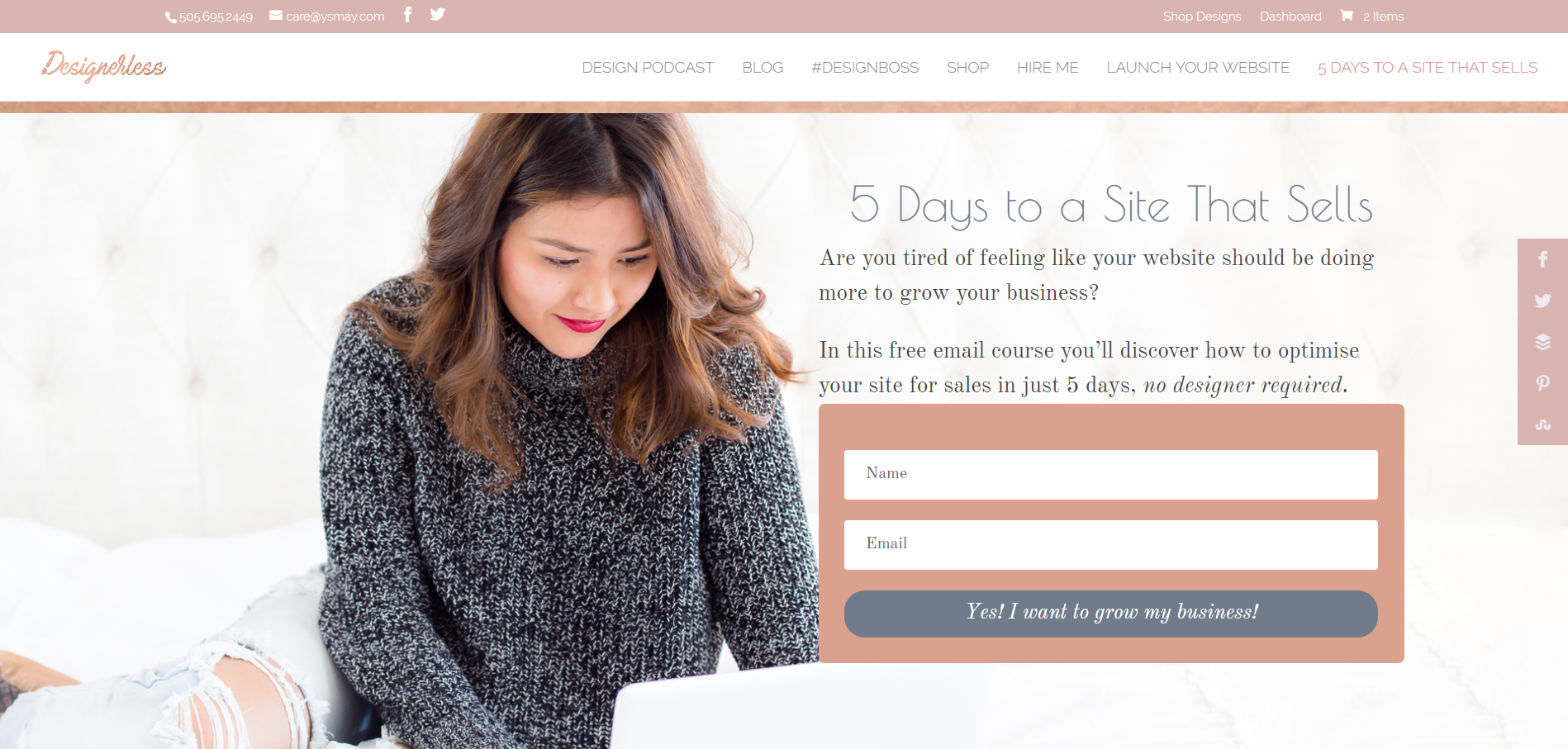 Note the menus. After using this code.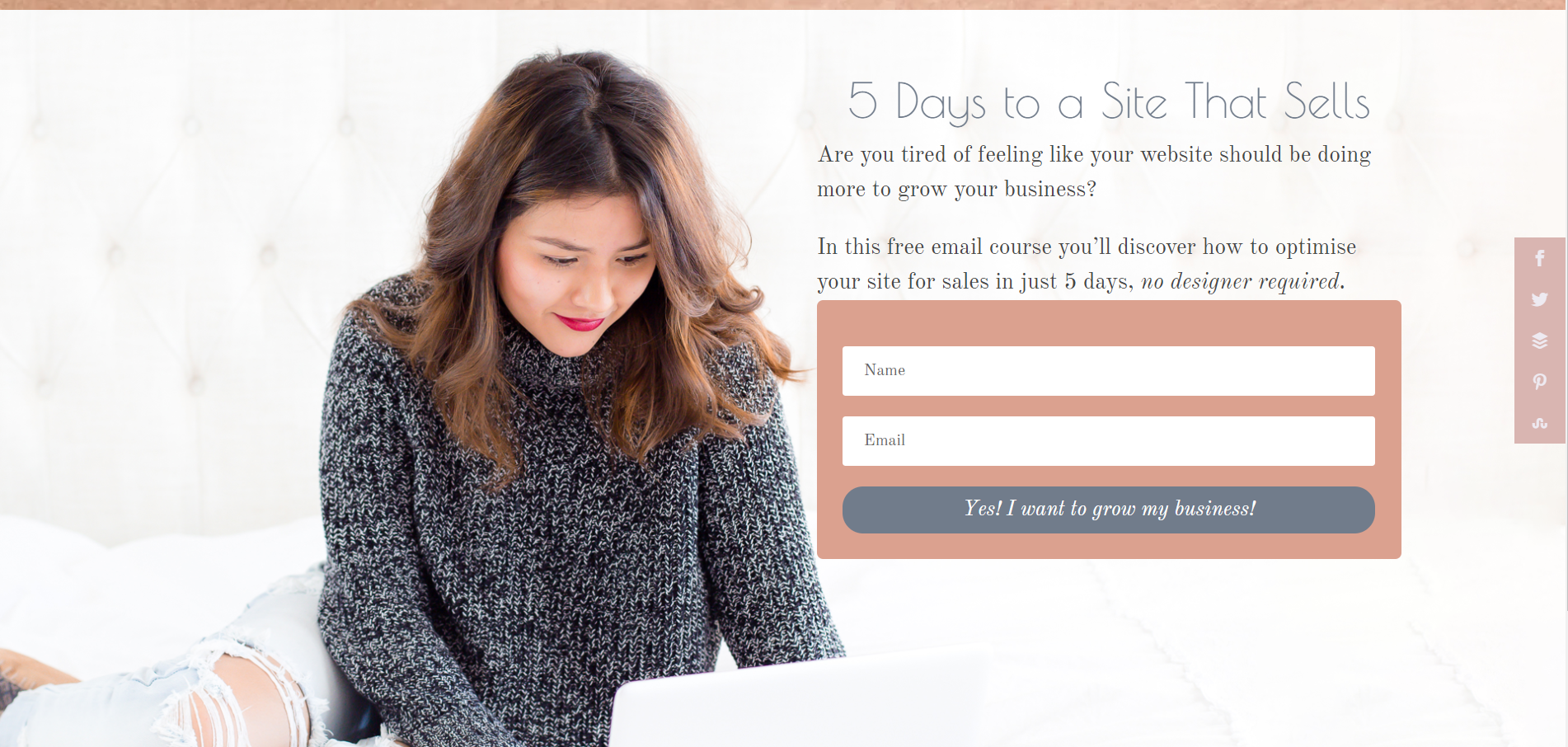 Viola! No menus!
How to install this code:
Navigate to the page you want to hide menus on inside your WordPress website. In the Divi builder click the hamburger icon on the purple toolbar.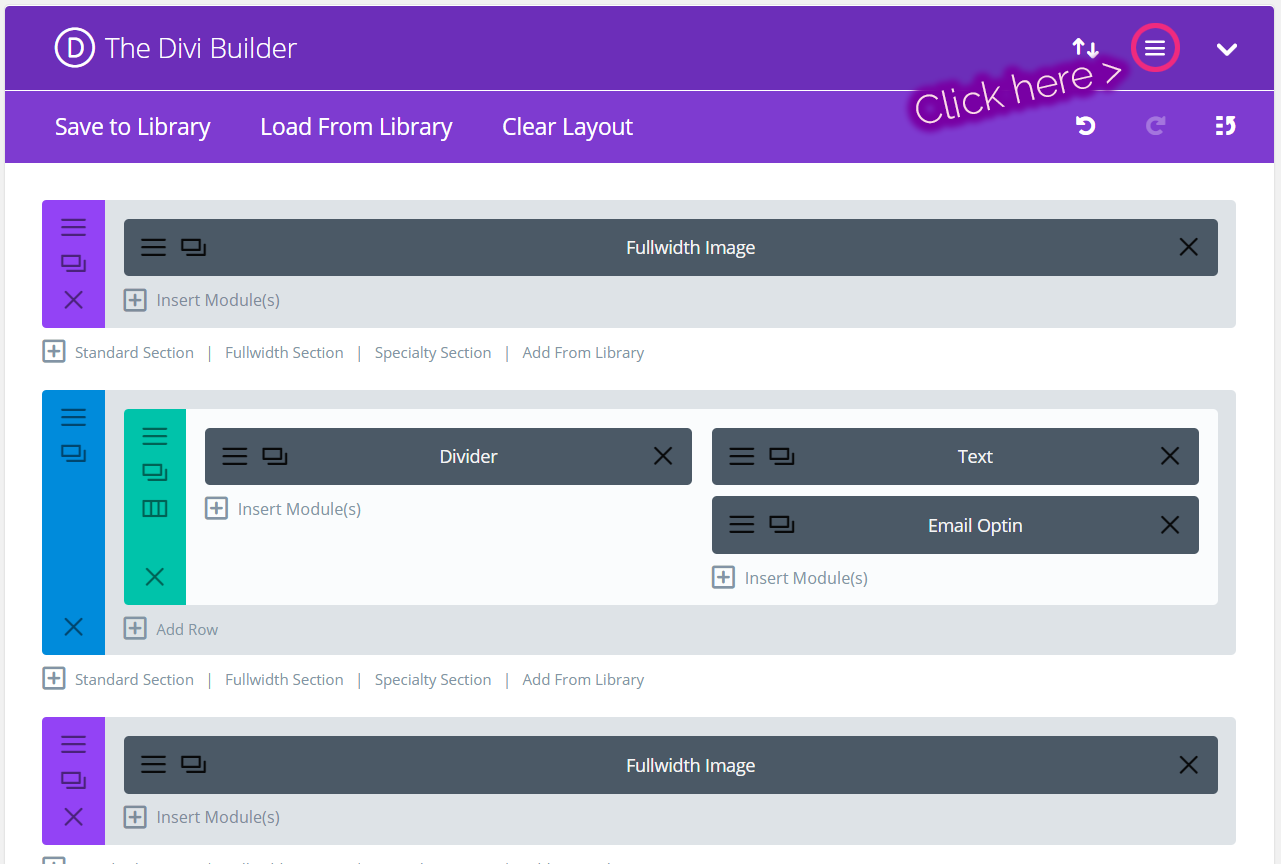 Then paste the code below in the box that says "Custom CSS."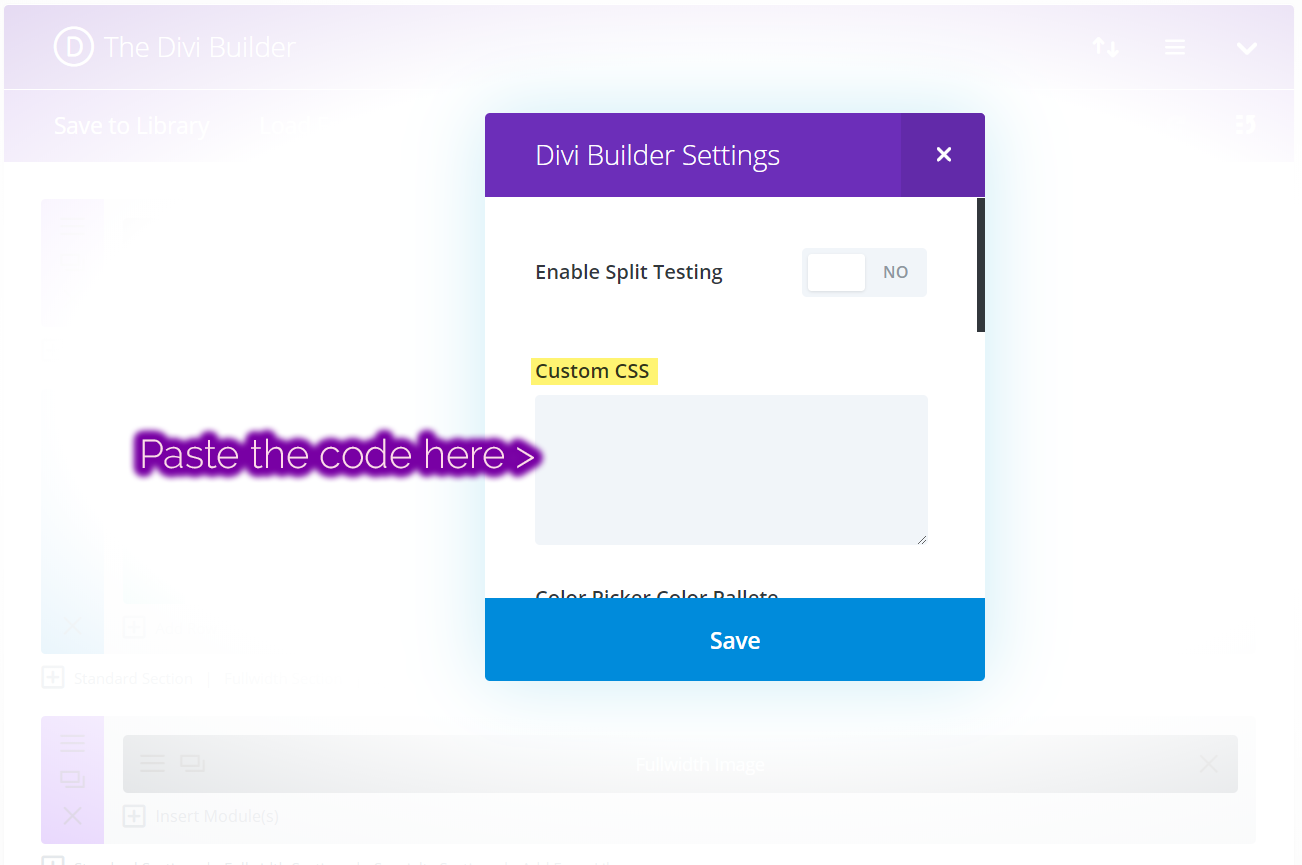 /* Hide the header */
#secondary-menu { display:none; }
#main-header { display:none; }
#page-container { padding-top:0px !important; margin-top:-1px !important }
#top-header { display: none; }
/* Adjust padding for transparent headers */
.et_transparent_nav
#main-content .container { padding-top: 58px !important; }
Update October 30th 2019:
If you want to hide the footer, you can use the Blank Page template, or use this code. To hide the footer use:
#main-footer { display: none; }
Beware, however, this will remove your footer credits, your copyright info, and links to your privacy policy and terms of service.